About Solar Industries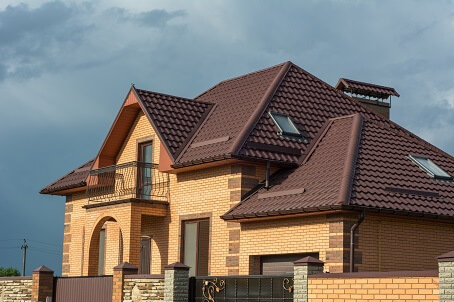 We would like to introduce you to Solar Industries, Inc. We are a full-service skylight and closet wardrobe door manufacturing company located in Tucson, Arizona. Solar Industries began in 1976 and currently we have six branch locations throughout California, New Mexico and Arizona. We distribute our products extensively throughout the U.S. When needed we service other parts of both North and South America as well as other overseas destinations. We currently have plans to open more U.S. branch operations to serve our customers.
Since our conception we have prided ourselves in our ability to efficiently service our customer needs. Our first priority is to provide this high level of service to our customers while providing top quality products at a fair price. We continue to strive to achieve it daily. Since we feel our craftsmanship is superior to our competitors, we offer a lifetime warranty on nearly all of our skylight products.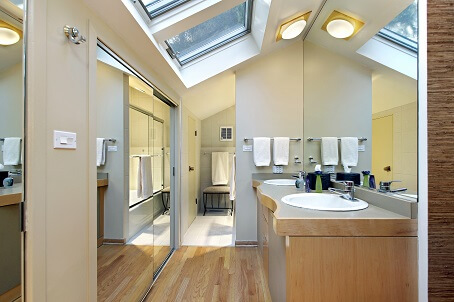 We also manufacture a full line of bi-pass, bi-fold, and swing wardrobe doors in mirror, Alpine oak vinyl, standard vinyl board and six panel vinyl board. They are available in aluminum and steel models, in both standard and custom sizes. All the popular colors are available. As with many of our skylights, all of our wardrobe doors are covered under a lifetime warranty.
We would like to extend an invitation, to you, to try all of our quality products and see for yourself that Solar Industries stands behind all of its product and service commitments. We want to be your skylight and wardrobe door supplier.