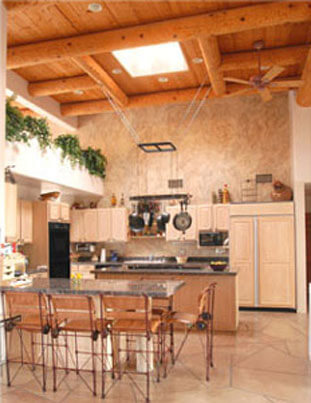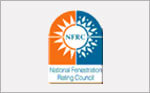 Skyview Skylights
Choose Solar Industries Skylights to brighten your home! As fuel and electricity costs increase, the use of skylights as a natural and efficient alternative to power generated interior lighting becomes conspicuous. Solar Industries Skylights aluminum and vinyl skylights will make rooms appear larger and colors more vibrant while providing far greater daytime illumination levels. Our vinyl-framed skylights are our most energy-efficient models because vinyl transfers very little heat and cold which virtually eliminates condensation. Combine it with the high performance Low E glass and our very own Skyview® Tubelight® and you have one of the most thermally efficient skylights in the world.
Solar Industries Skyview® Skylights are highly efficient, affordable, and durable. We offer a variety of models in both aluminum and vinyl frames and all are covered under a lifetime warranty. We also make skylights in custom sizes and shapes as well as ridgelites, acrylic pyramids, mulled units, octagons, and triangular shapes. We also manufacturer a full line of industrial models and prismatic skylights.
To learn more see below.